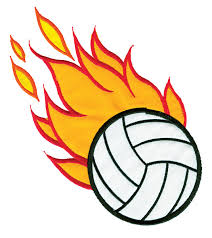 VOLLEYBALL CLINIC!!!!
Where: Albany High School Gym
When: December 2, 2018
What Time: 1:00 PM to 3:00 PM
Cost: $10.00
Please register by November 26 via email to Apal@albanypal.net
Payment and registration forms are due at the clinic.
Coaches: Kari Geissberger, Lucy Walsh and Olivia Cooper- All have multiple years of playing Competitive Club Volleyball and Varsity High School Volleyball.
This is a fun opportunity to learn about volleyball or improve your skills.
NO prior experience necessary
This clinic is open to the first 30 kids
Ages 12 and up