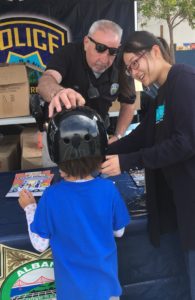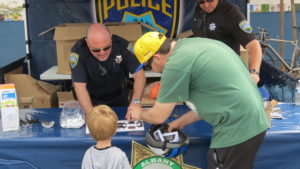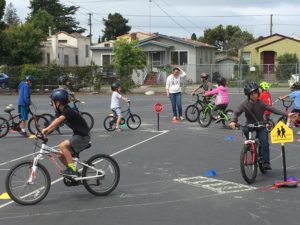 The Albany Police Activities League bicycle rodeo will be held in spring 2018. This free event for elementary and middle school aged young people will be held at Cornell School. The goal of the bicycle rodeo is to encourage riders to wear helmets on every ride, to give young cyclists basic skills for on-road riding, and to teach them the rules of the road to help keep them safe. The first 100 participants will receive a free bicycle helmet. This is an event not to be missed!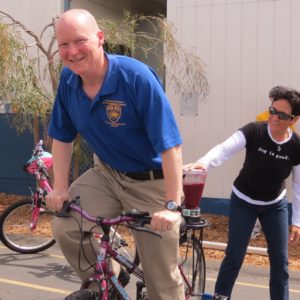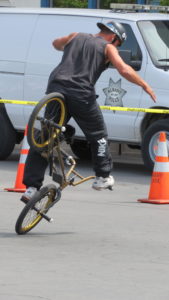 Last year's activities and entertainment included bike inspections and a confidence course hosted by Cycles of Change and Pete Brandt doing his flatland stunts, as well as face painting. Safe Kids Alameda County distributed information on concussions.  Albany Strollers and Rollers lent their expertise and the Albany High School Key Club helped with logistics.  We anticipate a similar event this year.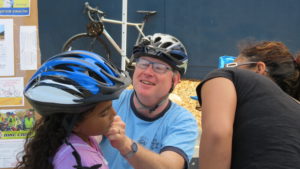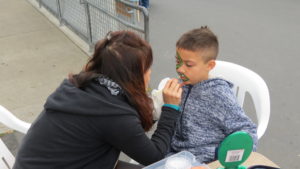 The bicycle rodeo is a collaborative activity of APAL and the Albany Police Department in partnership with the City of Albany Safe Routes to Schools Grant. We hope to see lots of young bicycle riders at the bicycle rodeo.