Mission Statement
Mission Statement
The specific purpose of APAL is to provide a common meeting ground for police officers, community volunteers and the youth of Albany in the areas of amateur athletics, educational, community service, and recreational activities.  In addition, APAL will foster and encourage sportsmanship teamwork, goodwill and fellowship.  APAL will provide facilities and supervision to enable youth who have or have not been able to enjoy participating in organized sports, educational, community service and recreational activities.
Program Summaries
APAL offers programs for the youth of Albany from the 1st grade through high school.  The diversity of these programs reflects the wide variety of participants that enjoy them.  Programs change throughout the year, so please be sure to check back for more offerings.
Crocodile Wrestling:  This co-ed program is for students in 1st through 5th grades and teaches basic wrestling skills.  Every practice is supervised by coaches with many years of wrestling experience.  Participants are encouraged to attend meets with wrestlers of similar abilities and size.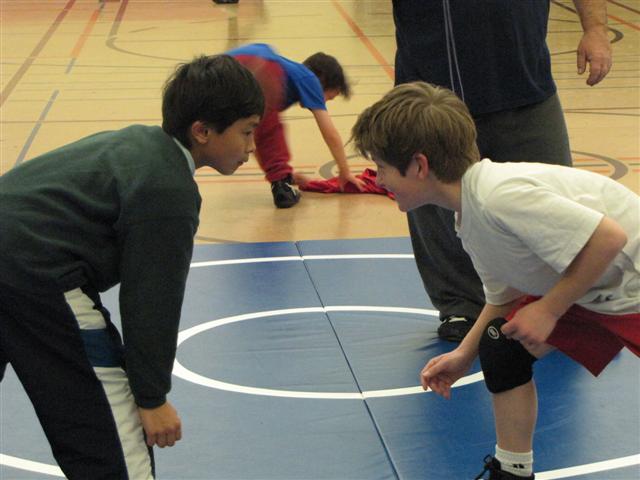 Preparing to Wrestle
Affirmations
"The APAL wrestling program has helped my son develop confidence"
"The encouragement, patience, and dedication of our coaches is amazing.  Crocodiles is a safe place for kids to learn and have fun!  Thank you!"
"The coaches are dedicated, encouraging and skilled.  The work they do with the children is amazing and much appreciated."
"My son enjoyed his APAL wrestling.  His participation heightened his self-confidence and gave him a sense of pride – Thanks, much."
"My kids love all the programs so much they make an effort to finish all homework and chores so they can attend."
"The positive coaching instilled confidence in our son.  He won his first tournament and the confidence carried on to the classroom.  Wonderful program and coaches."
"We really enjoyed having the boys in Aikido. They learned a lot and will hopefully keep some of the philosophy that Sensei taught for the rest of their lives."
"The Coaches were excellent!  Really made his first year of wrestling wonderful."
"It helps my kids stay fit and out of trouble."